Credit: MAID CA MAO XV-19.3-1994-14-318
Memories of Migration Russlaender 100 Tour
Credit: Private collection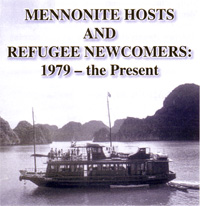 Divergent Voices of Canadian Mennonites
In 1999 the Mennonite Historical Society of Canada, with the financial assistance of Mennonite Central Committee Canada, undertook a multi-year project on the "Divergent Voices of Canadian Mennonites." These have included both academic conferences and published monographs.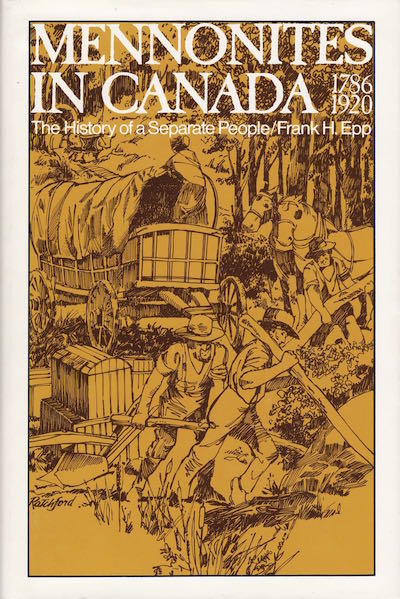 The Mennonite Historical Society of Canada was established in 1966 to sponsor the writing of a history of the Mennonites in Canada.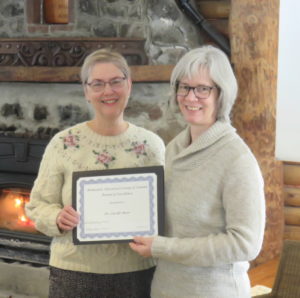 The MHSC Award of Excellence is given to a person who has made a significant contribution to the advancement of Canadian Mennonite history by way of research, writing, organization or the dissemination of Mennonite historical knowledge.